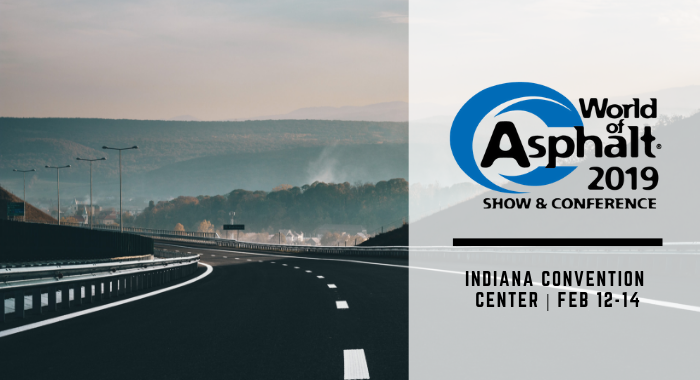 08 Jan

Polytrade Will Attend World of Asphalt 2019

We have more exciting news to share! Other than participating in one of the biggest concrete trade shows of the year at World of Concrete next week, Polytrade has also snagged tickets to participate in WOA 2019.

As the name suggests, World of Asphalt gathers the biggest names in the asphalt, aggregate and pavement industries, having both manufactures and service providers coalesce under one roof: the Indiana Convention Center. About 500 industry leaders will be in attendance this year showcasing their latest products, innovations and market trends. And Polytrade will be there right in the mix!

Get excited with us and check out this video about World of Asphalt by clicking here.

If you want to know more about WOA 2019 and how to participate, here is their website.

Can't wait to register? Click here.

Hope to see you there from February 12th to the 14th!