Contact Us
Our team is ready to help you out!
News
Stay up to date on industry trends.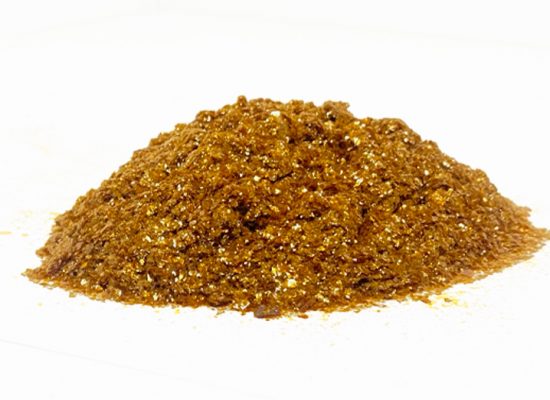 Polytrade is well known for producing a natural resin called Respin Shellac. […]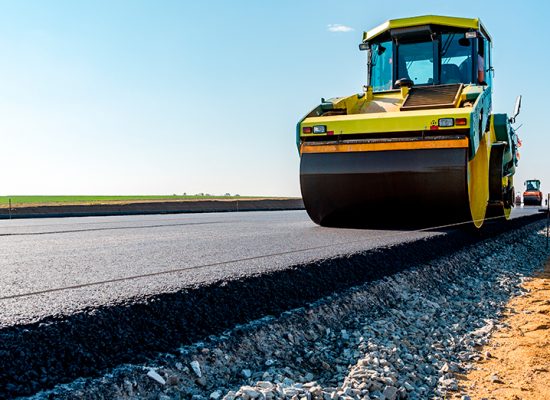 Experts agree: For long-lived asphalt pavements and overlays, bond them with a […]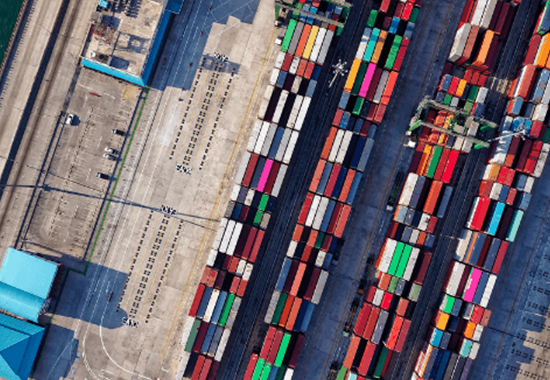 Uncertain times call for accurate forecasting. Don't worry, we've got you covered.
See all our news