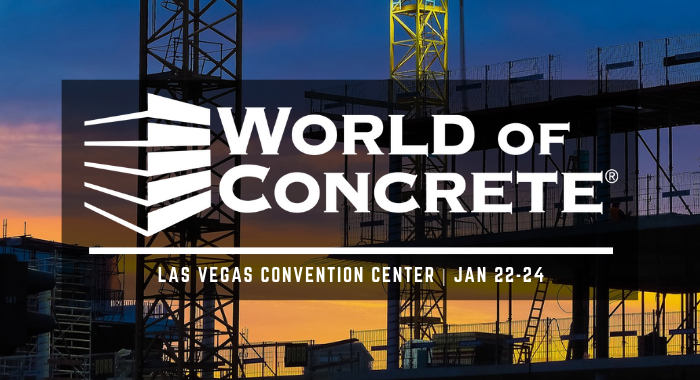 06 Dec

Polytrade is Attending WOC 2019

We are excited to announce that Polytrade will be attending World of Concrete next year!

Every year, World of Concrete is getting bigger and better. With the biggest names in the construction and concrete industry in attendance, any company that has its roots in these markets should find a way to participate. So it's no surprise that attendance numbers increase with every passing winter and it's getting harder to stake a booth space.

Like last year, WOC 2019 will be hosted by the city of sin, Las Vegas, from the 22nd to the 24th of January. In its massive 2 million square feet of exhibit space, the Las Vegas Convention Center will be home of WOC once again. More than 1,800 companies and suppliers from all over the world are expected to come together once again to share innovation, industry trends and do business.

As a company, Polytrade understands that being up do date on industry news and innovation could be the difference between a potential client picking us over a competitor. So we are excited to share that we will be in attendance this year once again!

Got pumped? Click here for the video tour of WOC.

If you want to know more about this amazing trade show and how to participate, here is their website.

We hope to see you there!