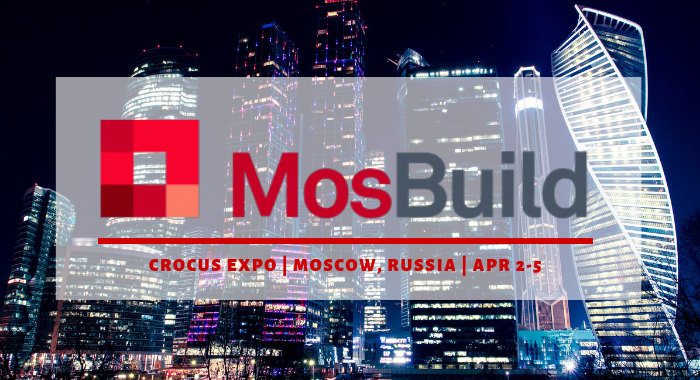 28 Mar

Polytrade is Attending MosBuild 2019

As our company is continually focused on expanding our business networks and learning about market trends, Polytrade has signed up to attend the 2019 chapter of MosBuild in Moscow, Russia. This year, the trade show has moved to a new location, the Crocus Expo, which is the most modern trade fair venue in Eastern Europe and Russia in preparation to receive more than 65,000 visitors. Not to mention that around 1,200 national and international exhibitors are listed to attend the trade show that focuses on the building, construction and interior design industries. With these stats, it's no surprise that Polytrade would be part of this must-attend exhibition!

Are you as excited as we are? Click here to view MosBuild Home.

Want to know who will be there? This is the complete list of exhibitors.

Check out the gallery for a taste of the trade show.

Can't wait to join us too? Get your tickets here.

Follow us on LinkedIn for more updates and let us know you are going by commenting on this post.